Bio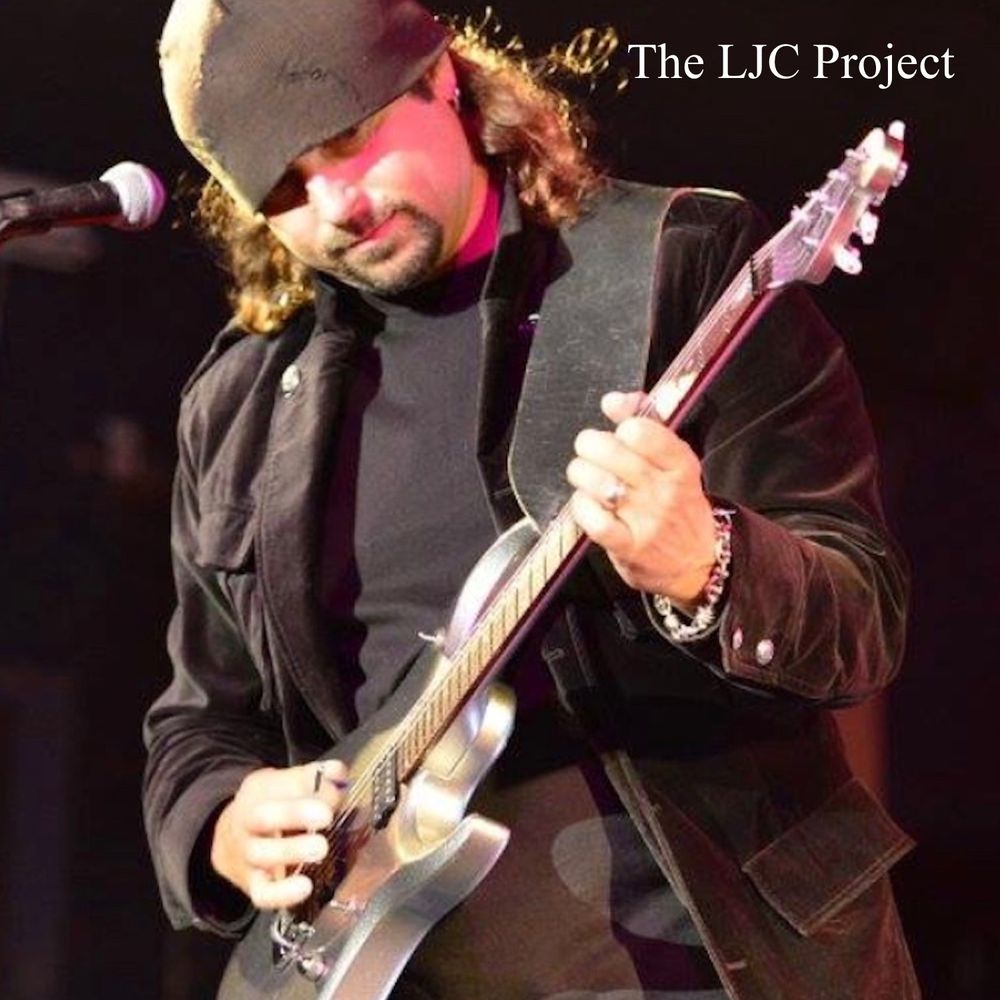 Spearheaded by Larry Campanella, The LJC Project hails from New Jersey just outside of Philadelphia. 
The LJC Project uses Ginelle Amplification and Spectraflex Cables exclusively.
The LJC Project is endorsed by Spectraflex Cables.
All photos by Music Matters Media LLC/ Melissa DeBrigida-Parent unless otherwise noted.
CONTACT: MrShred@comcast.net
More information coming soon.