About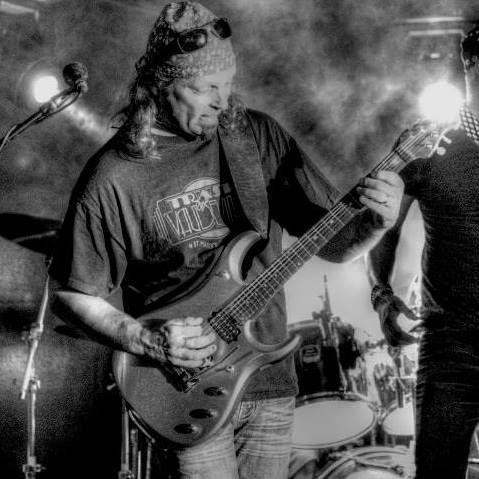 NEW ALBUM/CD DUE BY SPRING/SUMMER 2022
ALL SONGS ARE AVAILABLE FOR PURCHASE VIA DOWNLOAD ON THE "DIGITAL MUSIC PAGE"
All CDs "WHAT THEY SAY", "THERE'S NOTHING EASIER" and "ONE THOUSAND REASONS" are available in the LJC Store.
ALSO STREAMING ON AMAZON, APPLE MUSIC, GOOGLE PLAY, SPOTIFY and multiple online markets. 
Latest News
IF YOU'D LIKE TO HELP US MAKE MUSIC AND GET INFO AND MEDIA NOT AVAILABLE ANYWHERE ELSE (NOT EVEN ON THIS WEBSITE), CLICK THE PATREON LINK BELOW
January 16, 2022
SNEAK PREVIEW. Unreleased and brand new song in the latest track section above. Hope you love it as much as we do! Enjoy.
January 6, 2022
Happy New Year! 
December 12, 2021
Preproduction, writing lyrics, arranging, tracking are all continuing for The LJC Project's forthcoming 4th cd release. A single may be a reality by the end of the year and if not, in January 2022. 
December 9, 2021
It's that time of year again. Hope everyone enjoys this holiday season and to all who celebrate, Merry Christmas. The yearly song that me and a few friends of mine recorded not so long ago is available to listen to just above in the latest track section. 
September 11, 2021
Remembering 20 years ago today of the 9/11 attacks. May the souls of the deceased and the survivors be at peace.
January 24,2021
The LJC Project is now endorsing Spectraflex Cables. You can the view the link below:
https://spectraflex.com/pages/artists-q-z 
October 6, 2020
Rest in peace Edward Van Halen.  He had the whole package as a musician and evolved to an even higher level over time. Only EVH could write and perform in a manner that of which countless guitarists would incorporate (or try to) the likes of his talent into our own skillset. EVH....unique in the truest sense of the word. The flashy playing, knack for writing a great song, the smile, the stage presence, and innovative upgrades to the guitar.....they will all live on.....and he will be missed by many.
 September 19, 2020
Special thanks to Jeff Wells for reaching out for some LJC music to play on KSOIFM.COM. Check out the station!
November 13, 2019
The folks at Please Pass The Indie reviewed "She's My" 
https://www.pleasepasstheindie.com/post/the-ljc-project-she-s-my
The folks at Indie Spoonful reviewed "It's Over Now"
https://www.indie-spoonful.com/post/the-ljc-project-it-s-over-now
You are visitor number: 15030